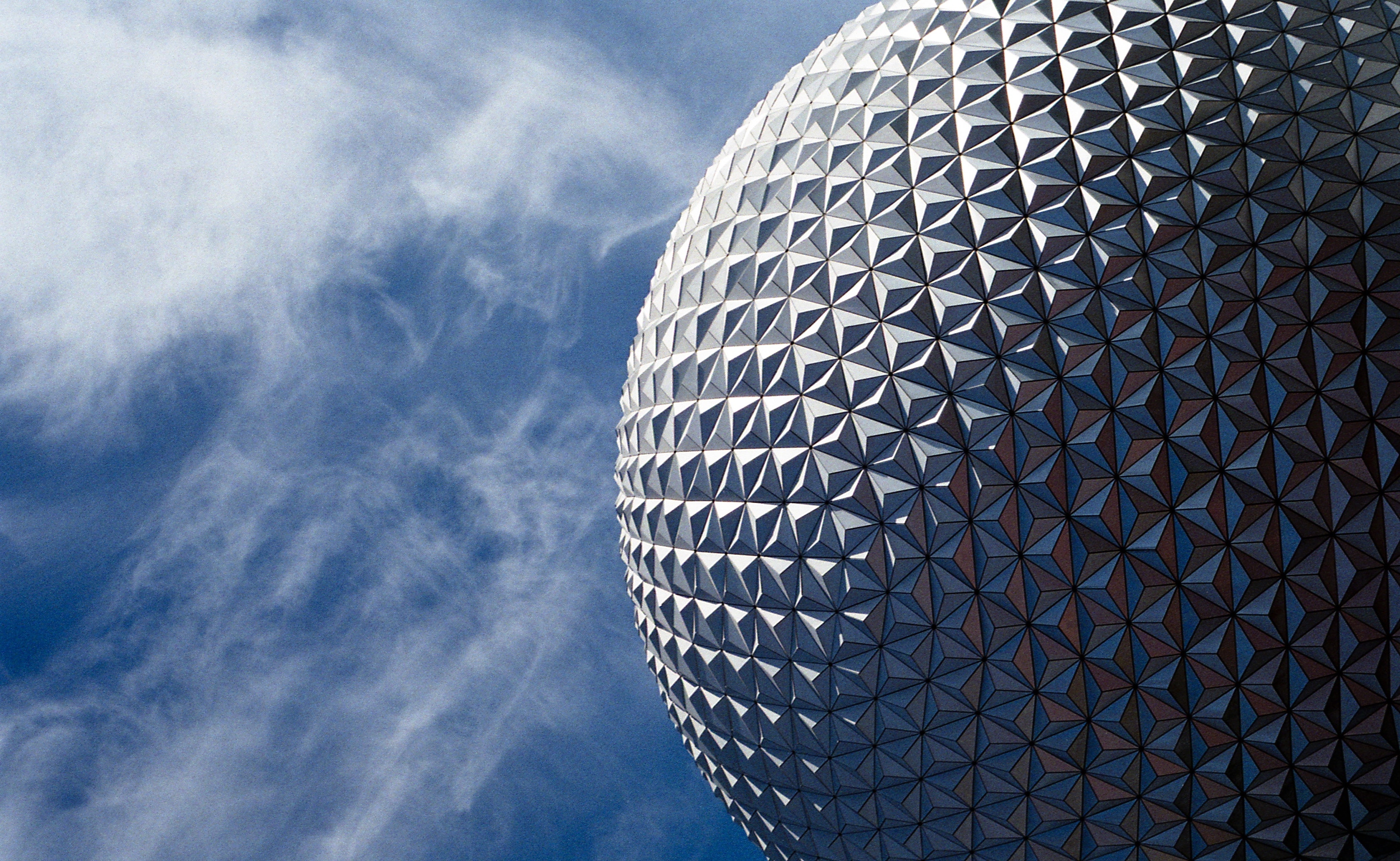 The quality of Investor Relations
The quality of Investor Relations
it is a real competitive advantage
it is a real competitive advantage
that can lead to higher valuation.
that can lead to higher valuation.
We deliver superior strategic Investor Relations counsel

Established in 1999 by Anne Guimard PhD,
FINEO Investor Relations Advisors is an international
Investor Relations (IR) advisory and training firm.
We are independent Investor Relations strategists, not PR consultants.

We possess strong financial analytical skills and have acquired extensive international capital markets experience as Investor Relations Officers, financial analysts, investment bankers.
We offer private and public, small and large organisations around the world the unbiased, actionable advice they need to effectively compete for capital in Initial Public Offerings, Mergers & Acquisitions, rights issues, bond offerings, cross-border listings, shareholder base diversification and capital market positioning. In particular, FINEO is the only Investor Relations firm in the world to develop and execute Investor Relations training programs.
We operate globally from our main offices in London and Paris. We have built a global network of experts who share our values of professionalism, confidentiality, integrity, honesty, accountability.
To date, we have advised and/or trained more than 1,500 companies spanning 70+ countries, across a wide range of industries and market capitalizations.
Anne was recently featured in IR Magazine as « an IR Legend » (click here to read the article in IR magazine)
We are committed to helping our clients achieve measurable Investor Relations Return on Investment

INVESTOR RELATIONS
ADVISORY SERVICES
Our philosophy: the quality of a company's Investor Relations is a key differentiator. Superior Investor Relations is a real competitive advantage that can lead to a sustainably higher market valuation.
Our primary focus: developing and executing shareholder value maximising and award-winning Investor Relations strategies.
With a view to presenting Investor Relations as a tool to be leveraged and a process to be mastered, we provide a wealth of tried and tested tactics and strategies

INVESTOR RELATIONS
TRAINING PROGRAMMES
FINEO is the only Investor Relations advisory firm in the world to have developed its proprietary set of training courses and to be able to customise any of its training seminars to meet specific needs. Satisfaction ratings exceed 90%.
INVESTOR RELATIONS SUPPORT SERVICES
& VIRTUAL ASSISTANCE
Combining its recognized Investor Relations expertise with state-of-the-art data analytics provided by its technology-based solutions partners.
FINEO offers uniquely innovative, time-saving and highly affordable solutions that help Investor Relations teams overcome the challenges of limited resources, talent shortages, time pressure and budget constraints.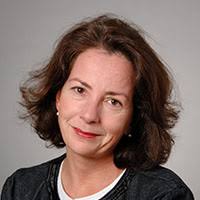 Anne is an internationally respected expert in Investor Relations and shareholder engagement, a trusted advisor to Boards and leadership teams and a successful, result-driven entrepreneur.
A PhD in Finance and a Certified Financial Analyst, she started her professional career at Daiwa Securities in 1986 where she created the French equity research and sales desk, before moving on to the firm's investment banking division.
In 1990, she joined world leading glass manufacturer Saint-Gobain where she managed the Group's 10 different European listings and a global shareholder base that included 500,000 retail investors. She was nominated for best European Investor Relations Officer by Investor Relations Magazine.
Five years later, she was promoted to the financial controlling department, where she was in charge of overseeing the Group's M&A for the Glass container division and for the Asia-Pacific region. In 1998, telecom equipment manufacturer Alcatel hired her to run its Investor Relations department, monitoring 12 cross-border listings that included the New-York Stock and Tokyo Stock Exchanges. She received an award for most improved Investor Relations.
In 1998, she founded FINEO Investor Relations Advisors. The firm advises corporations globally on Investor Relations issues such as Initial Public Offerings, Mergers & Acquisitions, rights issues, bond offerings, cross-border listings, shareholder base diversification, cost of capital optimization and capital market positioning. An innovator at heart, Anne has developed FINEO's proprietary online and offline training courses, under the umbrella of its "School of Investor Relations". To this day, FINEO is the only Investor Relations firm in the world to offer such comprehensive, highly customizable programs. More than 1,500 companies in nearly 70 countries have been advised and/or trained over the past 20 years.
From 2012 to 2016, Anne served on the Board of the National Investor Relations Institute (NIRI), the world's largest organization for Investor Relations professionals. She is also a member of CLIFF (France), IRS (United Kingdom), Investor Relations Society of South Africa.
A sought-after speaker, Anne is the author of several books, of which the acclaimed "Investor Relations" manual (Palgrave), and of numerous articles.
Anne was recently featured in IR Magazine as « an IR Legend ». (Click here to read the article in IR Magazine)
AVAILABLE IN E-BOOK FORMAT