on opportunities to engage the right investors
your reputation and your long term strategy
Get a proven strategy to win the competition for capital
Most companies are concerned about their valuation, and unsure about what investors might think.
We have created a strategic framework to help Boards and Leadership Teams articulate their company's value and engage the right investors. From the Initial Public Offering onwards.
Our proven approach, strong business acumen and financial expertise have helped more than 1,500 companies in over 70 countries stand out and secure the capital to support their long term strategy.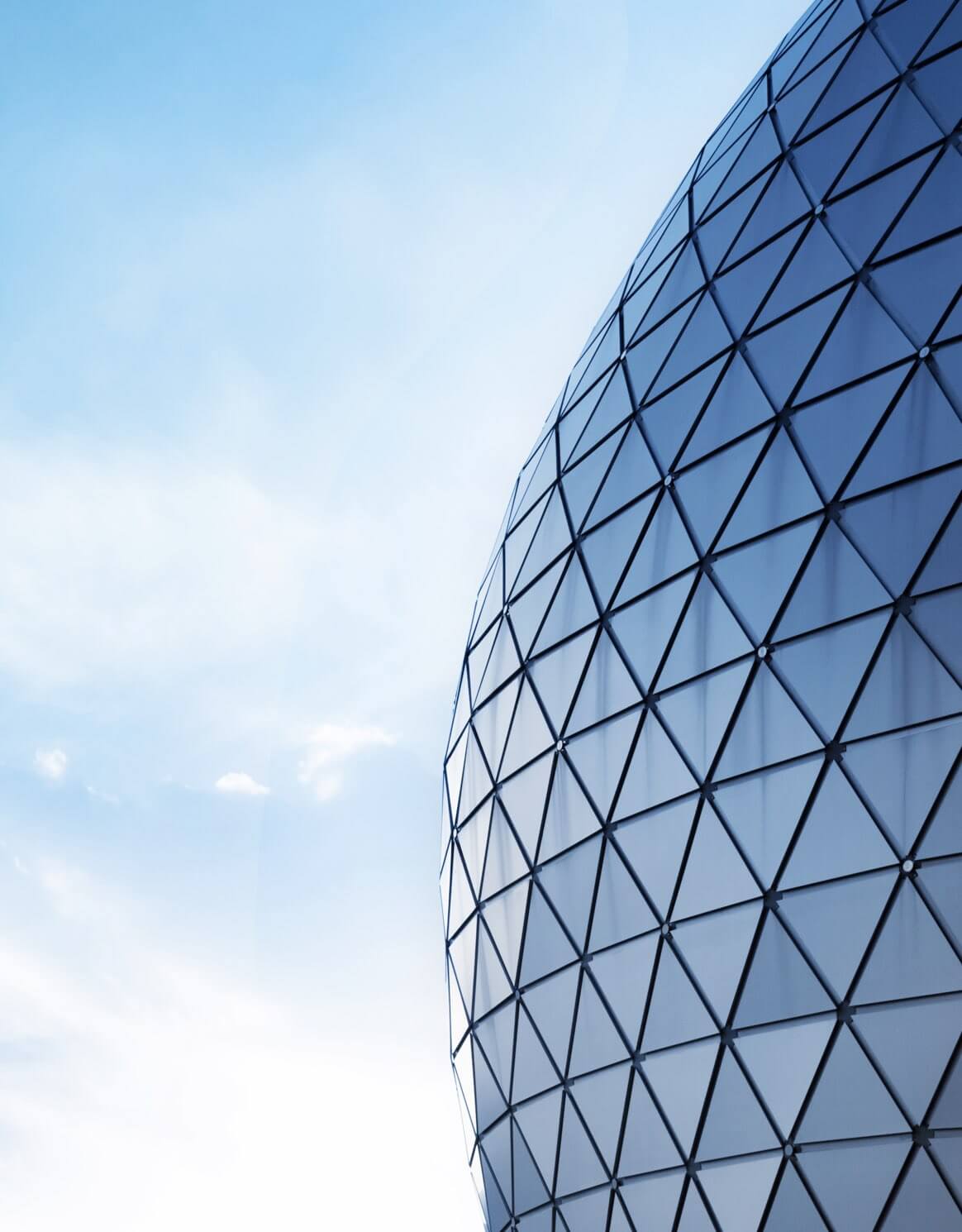 Leverage our process & decades long experience to achieve your valuation objectives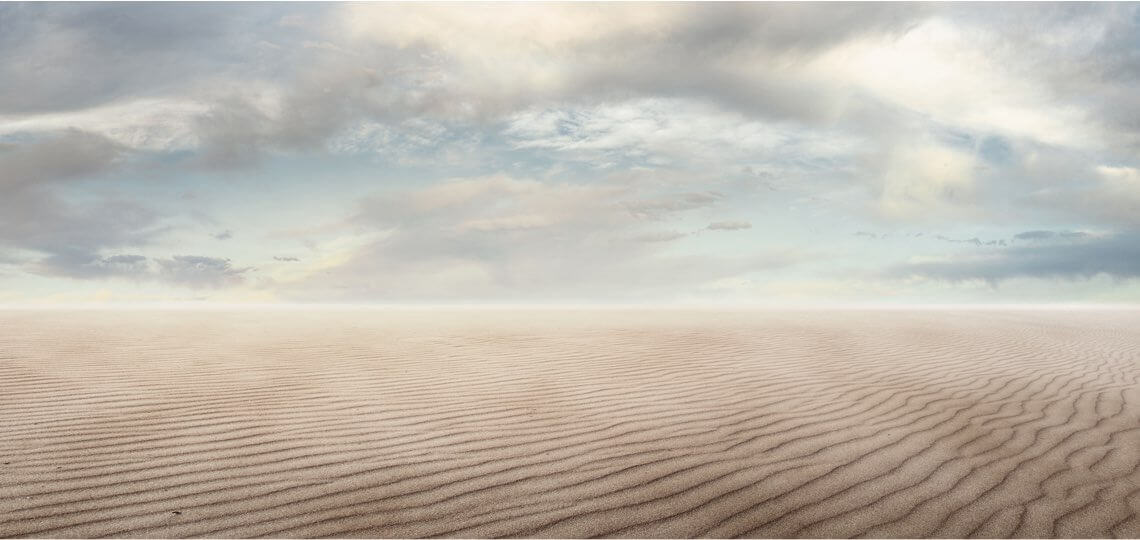 Investor Relations Advisory
Adopt our proven strategic framework to articulate your company's value
Align performance metrics & messaging
Establish favourable capital markets positioning
Enable constructive board shareholder engagement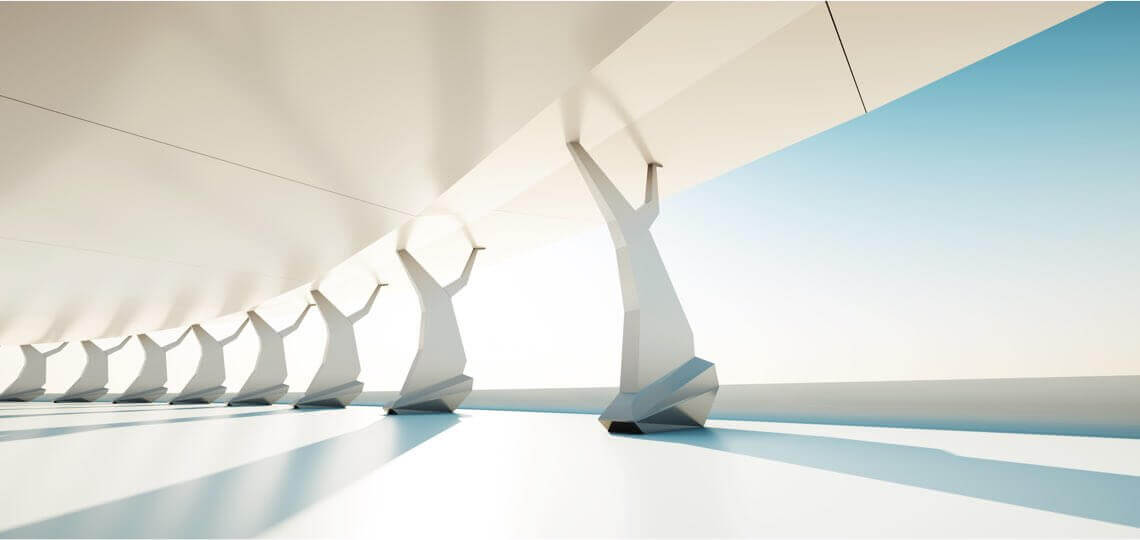 Investor Relations Training
Optimize time and resources spent engaging and retaining investors with world leading Investor Relations coaching and training programs
Master the art & science of Investor Relations
Upskill your teams
Think and speak in the language of investors
Take our strategic framework to lead the investor conversation
Investors want direct access to Boards and Leadership Teams. Our strategic framework bridges the gap between what investors want to hear and how your company communicates it.
Identify and leverage the untapped value behind your financial and extra-financial reporting
Develop a shareholder engagement strategy that will support your valuation objectives
Measure and manage outcomes to continually optimize your Investor Relations strategy.
Align your message and metrics to articulate a compelling investment case
Get an IR strategy that supports your long term objectives
Schedule a Strategy Session
Our track record: delivering measurable outcomes for more than 1,500 companies in over 70 countries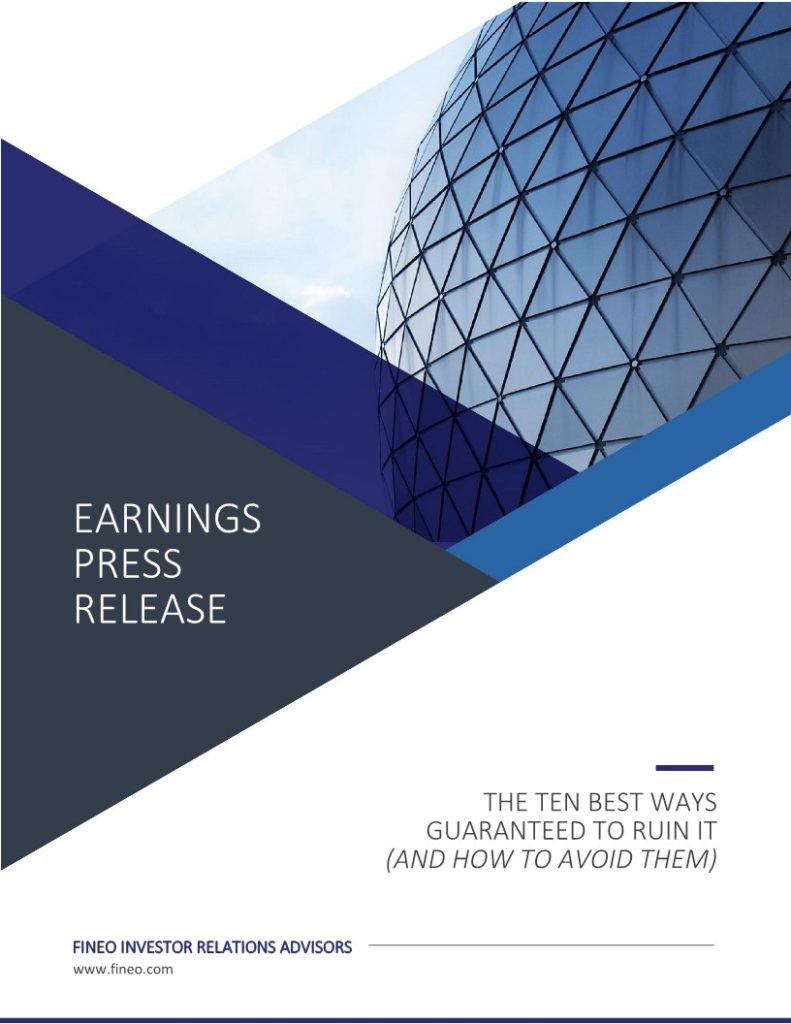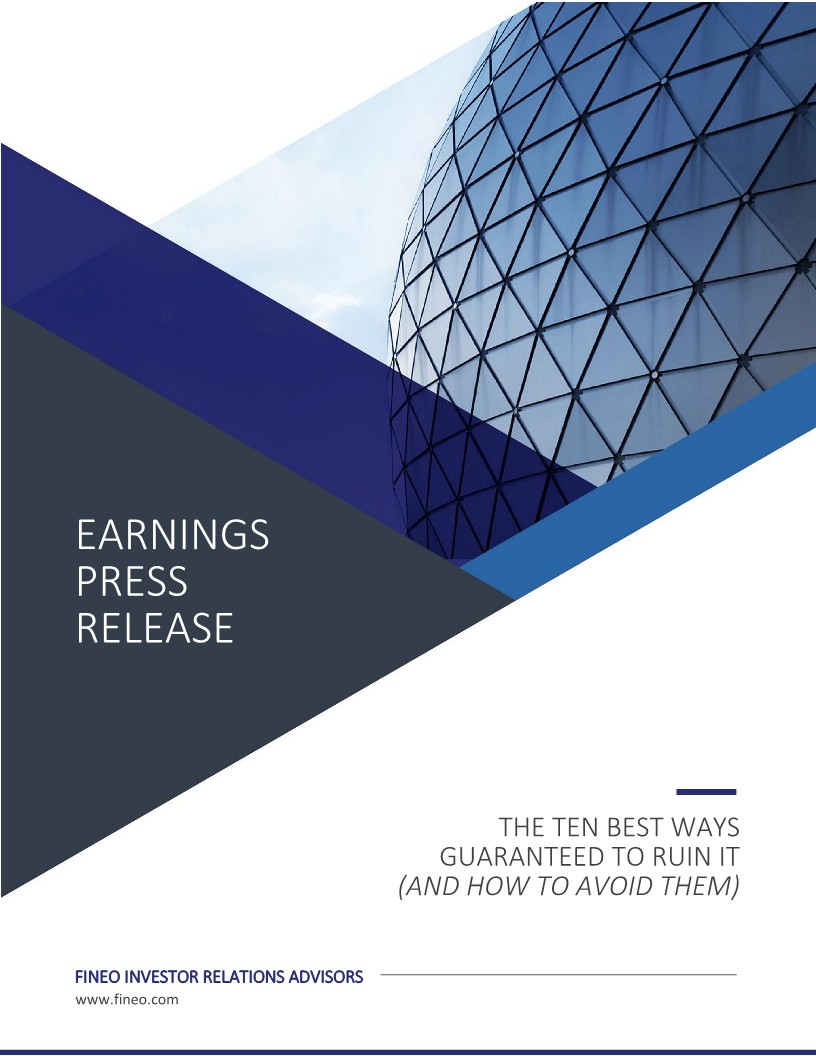 Discover the 10 pitfalls that can ruin your earnings release... and how to avoid them. Download your free copy.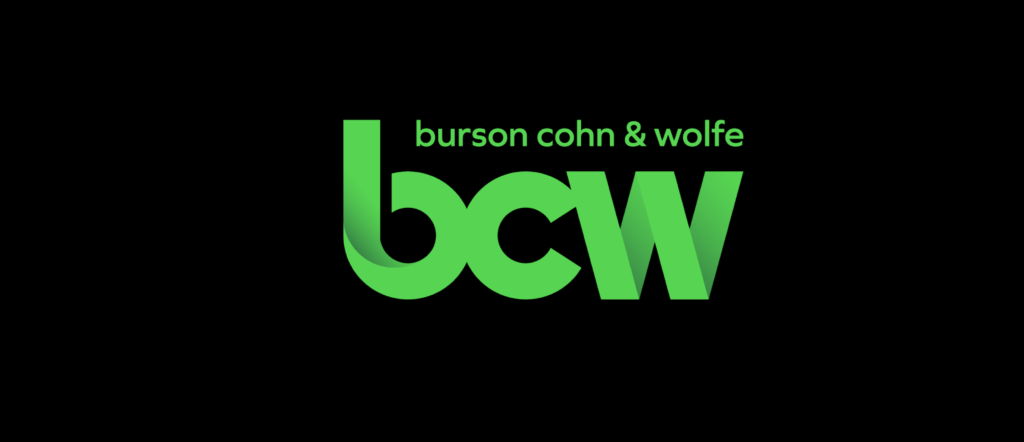 Prestigious Partnership for FINEO Investor Relations Advisors BCW France, a leading integrated communications firm, today announced it is partnering with Investor Relations (IR) specialist Anne Guimard to further enhance its
Just 3 Steps to Stand Out In Capital Markets
Schedule your complimentary strategy session
In 30', we will get to know you, answer your questions and concerns, so you feel confident you 're in good hands and will get results
Articulate your company's value
We will analyse your financial statements, communications collaterals, then align your metrics and messaging so that you stand out from the competition
Engage & retain the right Investors
Together, we'll implement the right Investor Relations plan to support your long term strategy.