Identify & Leverage Untapped Value
Identify & Leverage Untapped Value
Too many companies miss opportunities to engage and retain the right investors because they:
struggle to effectively combine disclosure compliance with strategic messaging
fail to clarify and implement value enhancing Investor Relations strategies
lack the reporting systems to measure Investor Relations R.O.I and manage outcomes
Your IR strategy should help you stand out in capital markets
Investor Relations is so much more than just good PR. Your IR strategy should be a competitive differentiator that leads to higher valuation. Our framework is design to do just that.
Identify and leverage the untapped value behind your financial and extra-financial reporting
Develop a shareholder engagement strategy that supports your valuations objectives
Measure and manage outcomes to continually optimize your Investor Relations strategy
Align your message and metrics to articulate a compelling investment case
Get an IR strategy that supports your long term objectives
Schedule a Strategy Session
Optimize your valuation with our IR framework
Our deep investor perception assessments and financial analysis go beyond the regulatory financial reporting to identify the untapped value behind your KPI's.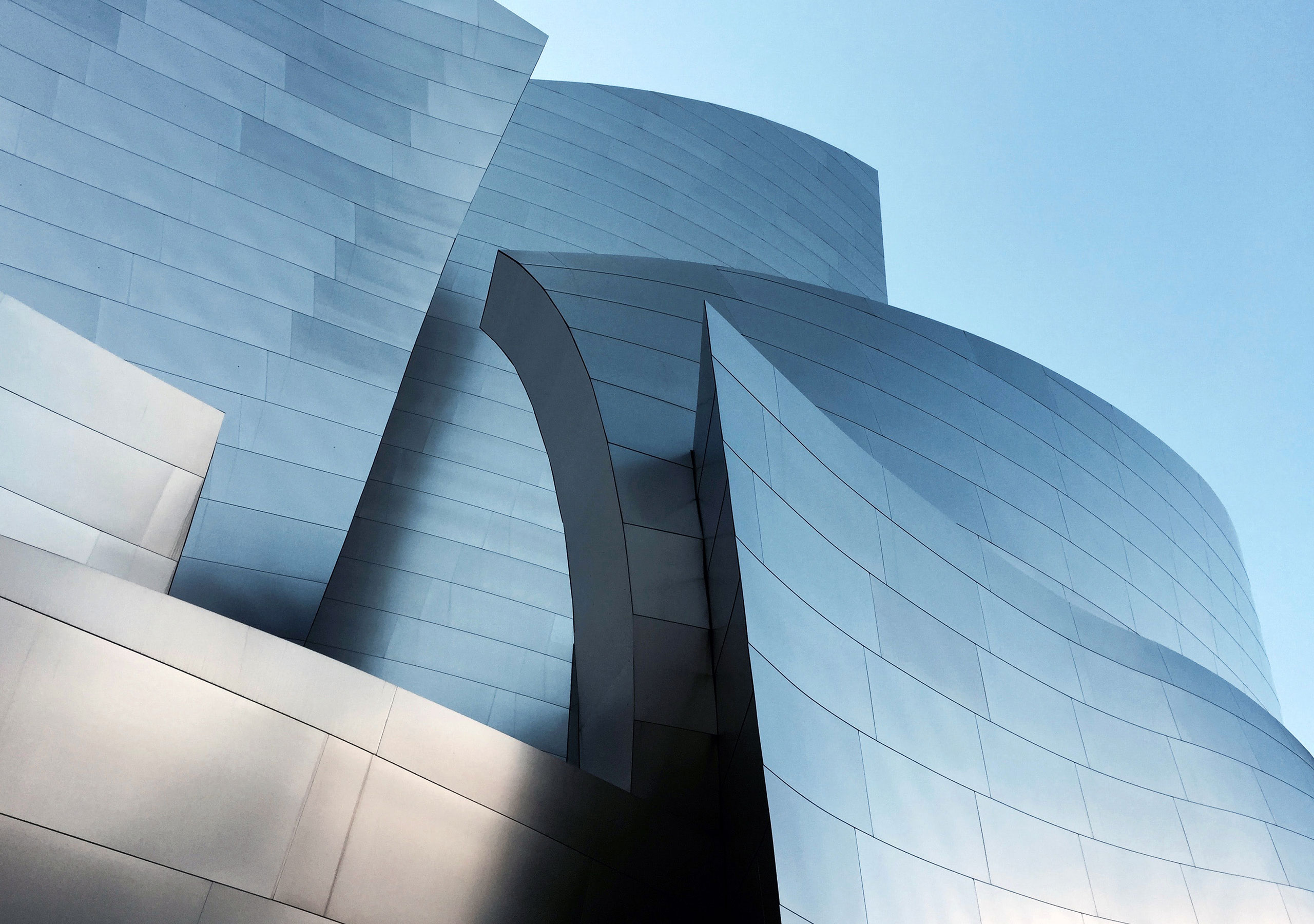 Get the exact metrics and message you need to articulate a compelling case to investors with:
Audits
Benchmarks
Perception Studies
Our track record: delivering measurable outcomes for more than 1,500 companies in over 70 countries
Just 3 steps to stand out in capital markets
Schedule your complimentary strategy session
In 30', we will get to know you, answer your questions and concerns, so you feel confident you 're in good hands and will get results
Articulate your company's value
We will analyse your financial statements, communications collaterals, then align your metrics and messaging so that you stand out from the competition
Engage & retain the right Investors
Together, we'll implement the right Investor Relations plan to support your long term strategy.