Leverage our global expertise to
Capitalize on Financial Market Opportunities
Engage and retain investors to finance your long term strategy
Most Boards and Leadership teams worry over their valuation and what investors think.
Your Investor Relations strategy is critical.
It can raise your profile and increase your valuation.
Or drive share prices down and sink your long term strategy
Get an IR framework with measurable outcomes
Our track record: 1,500 companies in over 70 countries
Review our Case Studies
Our framework is designed to create shareholder engagement strategies that work and investment cases that sell
Trusted by leading exchanges & enterprises.
In a world where your company's reputation may account for as much as half of your valuation, it's critical that everyone in your organization is equipped to lead the investor conversation. From Boards and Directors to executives and operational managers.
Since 1998, FINEO has helped more than 1,500 companies in more than 70 countries understand and implement the
strategies, methodologies and processes they need to win the competition for capital globally. Our holistic, de siloed
approach goes well beyond financial reporting.
Leveraging broad based experience in capital markets, financial analysis and strategy formulation, FINEO provides public and private
corporations strategic advice to achieve tangible returns on shareholder engagement issues such as:
Initial Public Offerings
Mergers & Acquisitions
Rights issues & Bond Offerings
Cross border listings
Shareholder base diversification
Cost of capital optimization
Environment, Social, Governance
Capital market positioning
"I founded FINEO Investor Relations Advisors in 1999 to help boards and leadership teams resolve a critical issue affecting future growth: how to attract, convert and retain the right investors for their company."
There are tens of thousands of corporations that claim their goal is to create shareholder value by delivering sustainable, profitable growth. Many CEO's believe their enterprises are undervalued, their strategies often misunderstood, and their investor relations presence falling short of the mark. In a perfect world, all corporations would enjoy the trust and support of long-term shareholders in this ambition.
Yet the reality can be somewhat different. And while they may entertain a legitimate hope to gain a fair share of the global capital pie, competition is fierce.
Whether the starting point is an IPO, a reputation-threatening crisis, a profit warning or simply guiding a company through the complex and dynamic life as a listed company, at FINEO we make sure our clients get a top seat at the investors' table.
With a hands-on approach to advising a diverse spectrum of clients, Anne is able to work with private and public company Boards and C-suites alike and steer them towards their valuation objectives. Her expertise lies in her ability to achieve outcomes that can be measured, shareholder engagement strategies that deliver, and investment stories that sell.
Anne's holistic focus for Investor Relations extends beyond clients' financial statements and regulatory disclosures to include corporate governance, risk management, compliance, environmental and social issues, all of which are becoming increasingly prominent on investors' agendas.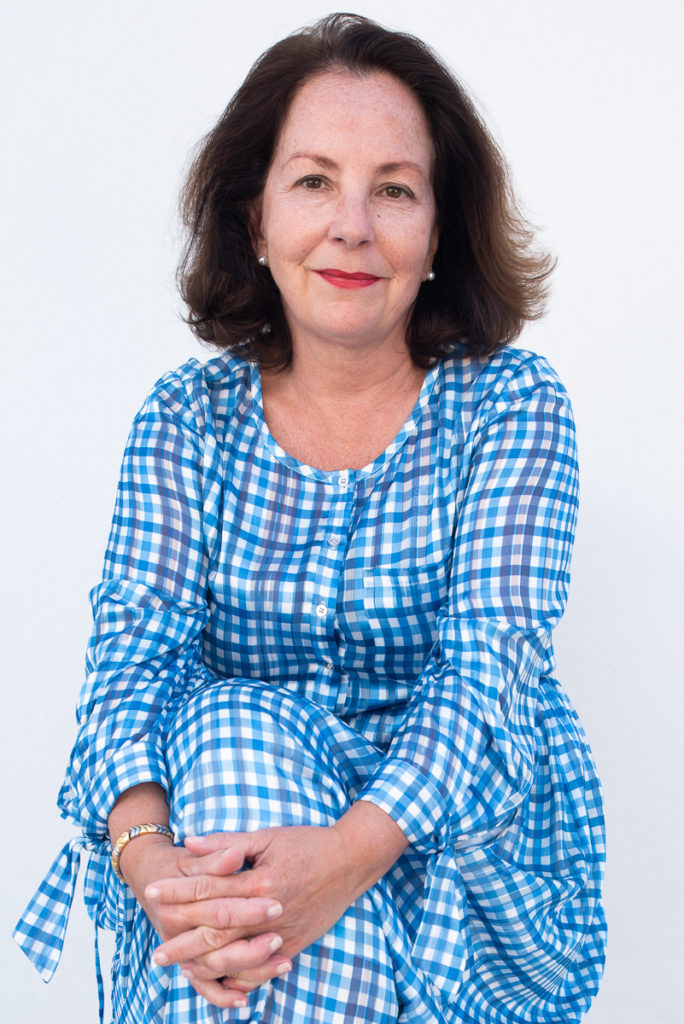 As a passionate advocate of the IR profession, Anne serves a number of appointments beyond FINEO:
Director of the Board of the National Investor Relations Institute (2012- 2016)
Member of the Investor Relations Society in France, United Kingdom and South Africa
Member of the French Institute of Directors
Member of The Professional Women's Network
Member of TheBoardroom Africa
"In 2018, I had the immense honor to be described as "IR Legend" in Investor Relations Magazine"
"All my books provide expert advice and helpful tips to be used in real business life by corporate executives, financial analysts, students, and anyone competing for capital"
"Until Guimard writes another edition, Investor relations: principles and international best practices of financial communications, is as likely to be as close to the last word in IR as a book gets"
'Anne Guimard clearly understands the true value creating potential of investor relations. Her counsel is as clear and actionable as her perspective is thoughtful and thought provoking. A must read for anyone new to the craft or for those who realize that there's always something else to learn.'
Managing Director, Falls Communications
'This book is the essential guide to anyone involved in Investor Relations. Anne's concise language clearly defines concepts and provides crucial information. Moreover, it provides useful IR templates and sample documents which reflect the best practice.'
'Anne Guimard is, probably, the most relevant professional in the Investor Relations industry in Europe today. Her work has been a constant source of inspiration for me in the past few years. Her books should be read by everyone in our field of work, and her opinions matter, and a true lot.'