Coaching & Leadership Training
to Master Investor Relations
Give your team the power to implement shareholder value enhancing tools & tactics
Every company wants to win the competition for capital, but many struggle to stand out due to:
misaligned internal or external metrics and message
knowledge and skill gaps among within the organisation
lack of systems to measure and manage outcomes.
"FINEO Investor Relations Advisors is the only IR firm in the world to develop and run proprietary Investor Relations coaching and training programs"
Coaching & training for boards, leadership teams and executives
10 reasons why you should register for you IR training now!
You are preparing an IPO… and want to learn how to develop your investment case
You are the newly appointed CEO or CFO of a listed company and need to learn fast and in the privacy of your home or office
You are a director and are concerned that the Board does not get enough information on how the capital markets perceive your company
You are a private company trying to raise its profile to attract investors
You are joining an established Investor Relations team and wish to add measurable value
Your budget does not allow you to travel to attend any Investor Relations training programme in London or in the US, for instance
You need practical tips and proven, real-life tactics to maximize the value of your company
You want to be up to speed on international best practices in Investor Relations in order to attract foreign institutional holders
You are looking at a change in your career and keen to explore the opportunities of Investor Relations
You did not know where to turn for professional training in Investor Relations
Everything you need to master Investor Relations
Thriving companies lead the investor conversation.
Our proprietary IR coaching & training programs ensure everyone is equipped to:
optimize time and resources spent engaging and retaining investors
understand the rules governing price-sensitive disclosure
utilize shareholder value-enhancing strategies, metrics and messaging
We'll assess your current situation and long term vision, then customize your training program to achieve it.
Get everyone aligned with the right metrics and message to articulate a compelling equity story or investment case.
Equip your organisation with the knowledge and tools to measure and manage IR outcomes.
Put processes and strategies in place to engage and right investors long term.
Inspire Investor Confidence.
Schedule a Strategy Session
4 steps to master Investor Relations and inspire investor confidence
We'll assess your current situation and long term vision, then customize your training program to achieve it:
Analyze skill gaps and make adjustments
Upgrade internal reporting systems
Guide Boards and Executives on IR best practices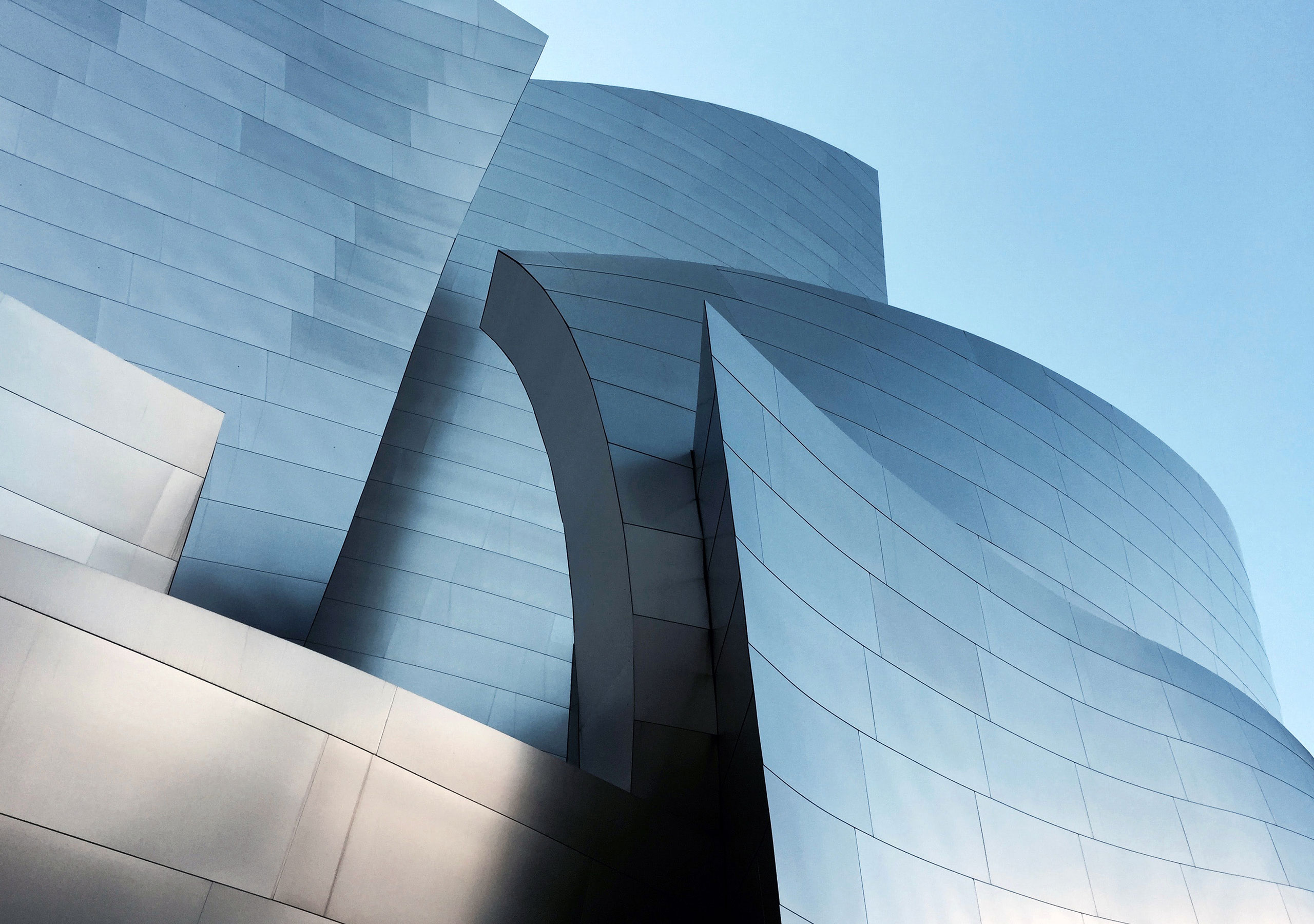 Optimize your company's value with our expert-led, highly actionable Investor Relations coaching and training. Anywhere. Anytime.
Skill up with the IR training programs trusted by leading exchanges ( NYSE, Euronext, the Johannesburg Stock Exchange, the Stock Exchange of Mauritius, West Africa's exchange BRVM, etc.) and the world's largest issuers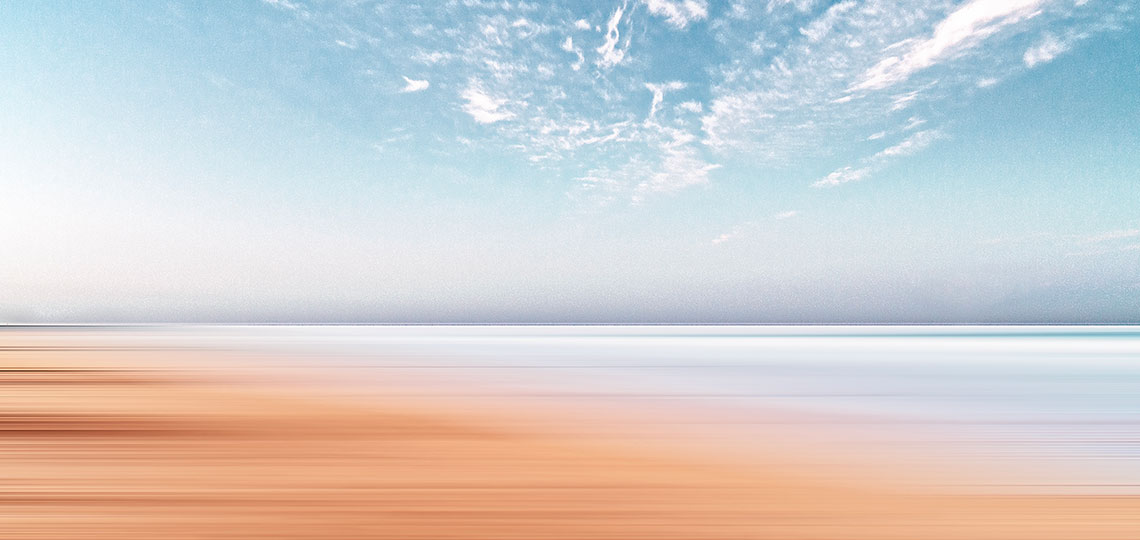 1:1 Coaching for Boards and Executives
Investor Relations & Initial Public Offering
Shareholder engagement strategies
Dealing with price sensitive information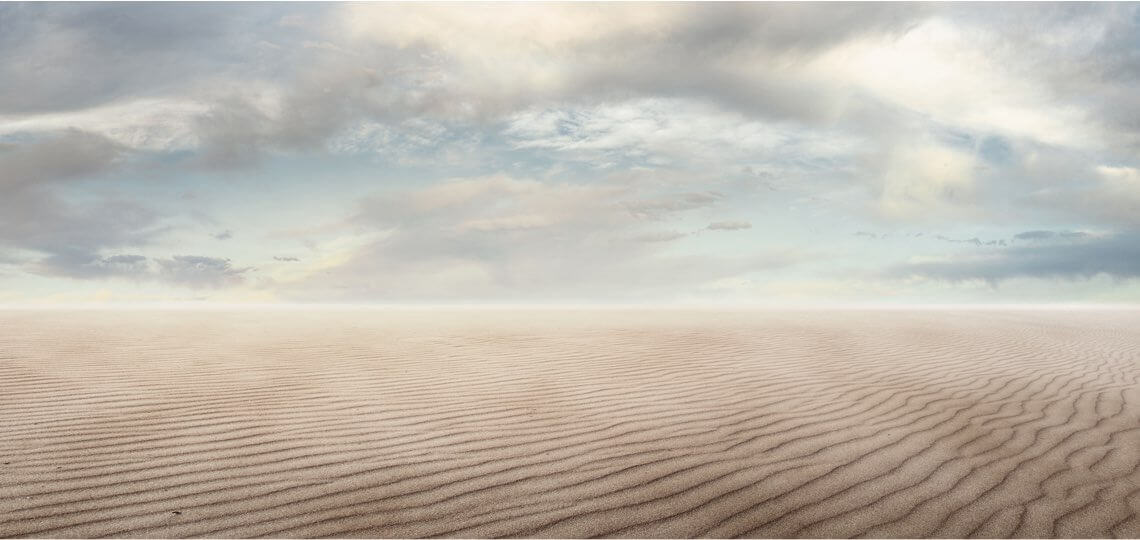 Group Training for Leadership Teams
delivered in person or remotely
master FINEO's IR framework
inspire investor confidence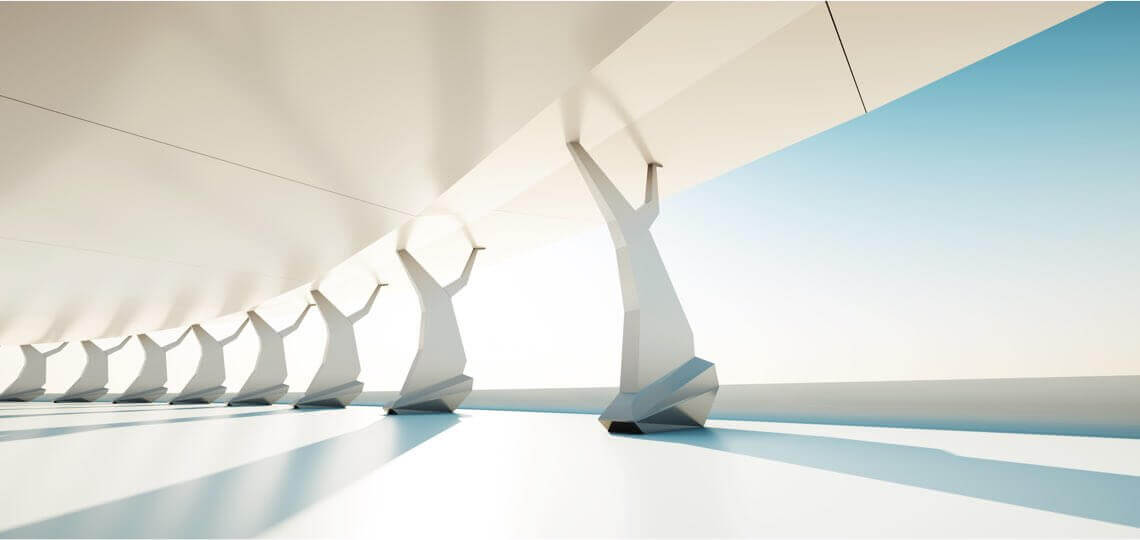 Online Investor Relations Courses