BCW France Partners with Anne Guimard as Senior Advisor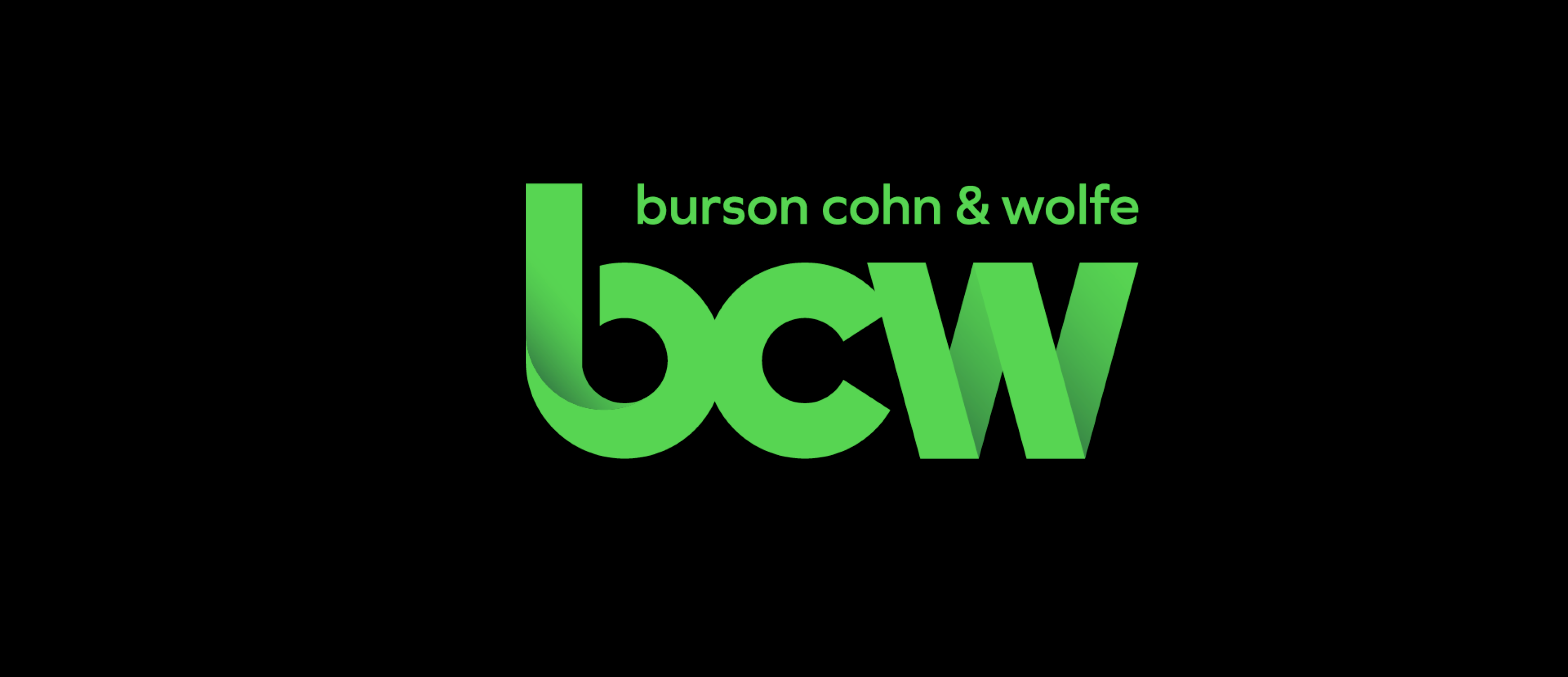 Prestigious Partnership for FINEO Investor Relations Advisors
BCW France, a leading integrated communications firm, today announced it is partnering with Investor Relations (IR) specialist Anne Guimard to further enhance its financial communications offering.
The author of several books and multiple articles on Investor Relations, Anne is considered by the financial community to be an authority in the field. She will bring her expertise to the firm's French and international clients as a BCW Senior Advisor. Her skills complement BCW's strong capabilities, notably in corporate and financial media relations, crisis communications, and training.
With three decades of first-hand knowledge and experience, Anne thinks and speaks the language of investors fluently. Her career in financial markets has encompassed roles on the investment banking side as a certified financial analyst and, on the issuer side, as a chief investor relations officer and financial controller at multi-listed companies. Anne is president of FINEO Investor Relations Advisors, a strategy consulting and training firm she founded in 1999.
To date, Anne has helped the boards and leadership teams of nearly 1,600 companies in more than 70 countries to articulate shareholder value and engage the right investors to support their long-term ambitions.
As a BCW Senior Advisor, Anne's expertise will be invaluable for clients involved in French and cross-border transactions, Initial Public Offerings, rights issues and bond offerings, shareholder base diversification, and capital markets positioning. In addition, her expertise in training IR professionals complements BCW's 30+ courses as an accredited training institute in France.
BCW CEO Philippe Pailliart said: "As a global leader in integrated communications and the French market leader in corporate and crisis communications, we have solid teams in French and international financial PR for listed and private companies. With Anne Guimard as a BCW Senior Advisor, we are adding world-class investor relations expertise to help guide clients in their transactions and financial communications strategies. We are delighted at the prospect of working with Anne to offer clients a truly distinctive and integrated approach to all of their communications needs."
Commenting on the partnership, Anne Guimard said, "BCW and I share the same values in terms of professionalism, ethics and transparency. We also share a belief that companies which have defined their corporate purpose and which strive to excel in the Environmental, Social and Governance (ESG) sphere will ultimately outperform their peers, in financial as well as non-financial terms. In this period of unprecedented uncertainty and market volatility, these core values are more important than ever. I look forward to working with the BCW team to help clients meet their communications challenges and sustain long-term investor confidence in a fast-changing world."
About Burson Cohn & Wolfe
Burson Cohn & Wolfe (BCW) is one of the world's largest, full-service, global communications agencies with deep expertise in digital and integrated communications, across all industry sectors. The agency combines expertise in digitally driven, creative content and integrated communications – across the consumer, healthcare and technology sectors – with deep strength in public affairs, corporate reputation, crisis, and research and analytics. Burson Cohn & Wolfe is a network of more than 4,000 employees across 42 countries. BCW is part of the WPP group (LSE and NYSE: WPP), a leading global creative transformation company. For more information: www.bcw-global.com and www.bcw-global.com/fr.