The Investor Relations training program behind the world's largest 2 trillion USD Initial Public Offering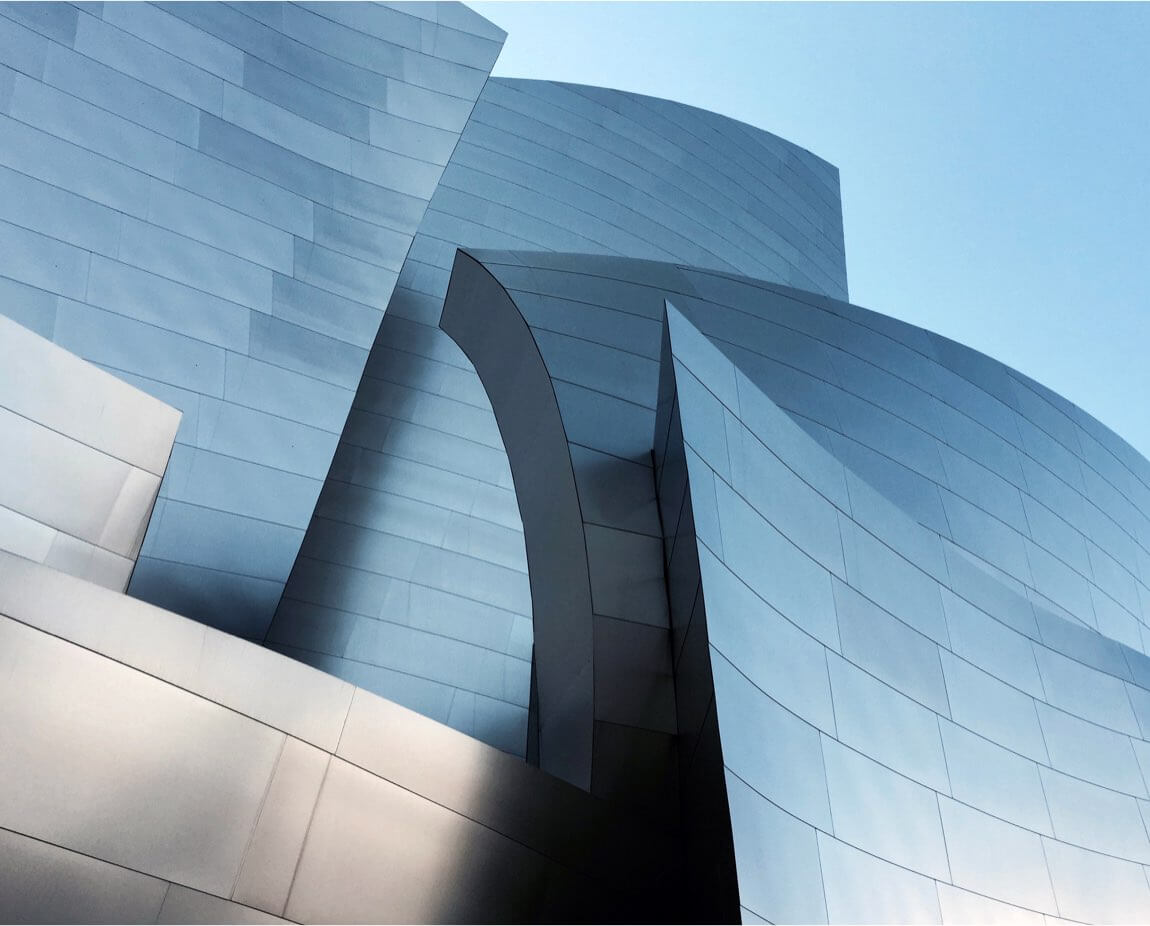 A world leading oil and gas producing company was struggling with two major issues that could potentially threaten [jeopardize] the success of its planned Initial Public Offering:
To what extent could multiple cross-border listings be beneficial or detrimental to the company´s long-term valuation and growth strategy?
How to build and manage a world-class Investor Relations function, which tools and processes to create and deploy to support the company in its ambitions before during and after the IPO?
FINEO Investor Relations Advisors was brought in to help answer these questions and provide actionable solutions.
What we did: [as it could not find among the many advisors already working on the IPO project, the type of very specific experience it was looking for,] the company decided to leverage our very specific, hands-on expertise in multi-listings and Investor Relations training capabilities. We developed a series of bespoke Investor Relations courses that addressed the issues at stake. We travelled to the company´s headquarters, trained all the project teams (corporate affairs, finance and treasury, law and compliance, transaction) and held a strategic brainstorming session with the company´s CEO and CFO.
What was the measurable outcome for our client? The many proven tactics and strategies we suggested to resolve the issues at stake have played an integral part in the success of the offering. Upon its IPO, the company became the world´s largest listed company in history.
Our advice: Integrate Investor Relations from the very beginning of your IPO process, and start planning for the aftermarket and your new life as a listed company. Doing so well before your company´s shares are even publicly traded is a critical success factor that will allow you to:
Adopt the right mindset and consider that Investor Relations is not a necessary evil, but a competitive differentiator that can lead to a higher valuation
Improve your internal financial and non-financial reporting systems, get ready for the required disclosure, communications and investor outreach programs.
Develop your own transparency framework to attract and retain the right investors for the long run.
Conduct a skills and gap analysis and adjust your organization accordingly
Articulate and own your equity story.
Start preparing for the success of your IPO with our proprietary Investor Relations training programs